By Mistress Pomf | Feb 6, 2018
My darling submissives,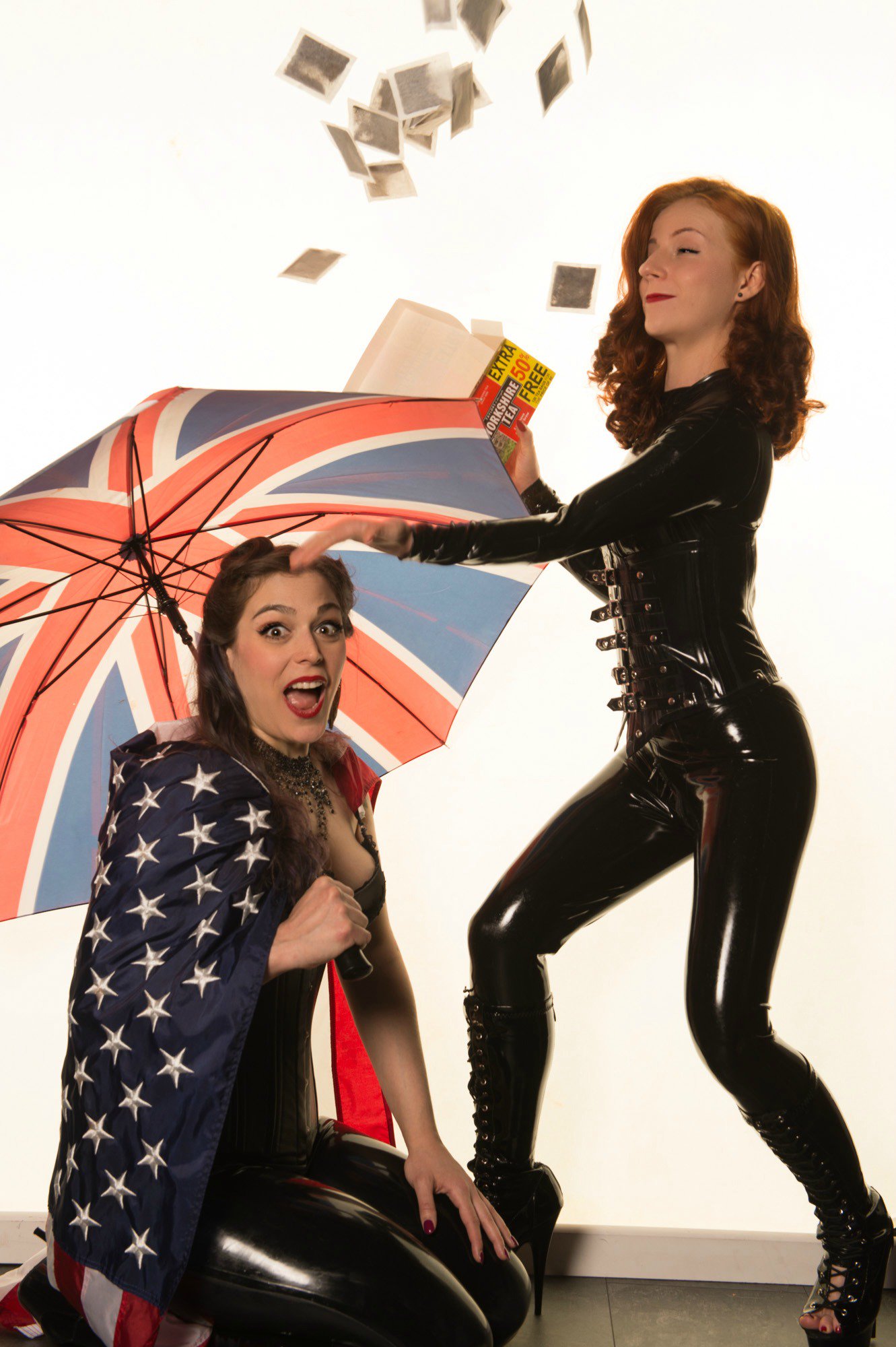 At the moment I am offering same day sessions!
For same day bookings, you still need to fill out the Application form on My bookings page. Make sure to read My FAQ before applying. In "preferred dates and time" type in: "SAME DAY BOOKING" + the time you're available that day. If I'm interested in having you serve Me, I'll let you know in email that same day. If you do not fill out the application properly. I will not waste My time. If you can't show efficiency before attempting servitude then you've proven all I need to know for a real time session.
Other Notes:
Duo Sessions with Mistress Lola Ruin!
you might also be interested in proving your devotion to The Special Relationship between British and American Dominatrixes: Mistress Lola Ruin and Myself. We are now offering Duo sessions! Check Our Twitter feeds for days when We might offer same day duos!
Are you granting same day hardsports bookings?:
Same day Hardsports bookings are rare, however if I do not already have a human toilet serving Me, and I receive your application before 10am on the day of, you might be granted one!
I am proud to be one of the few "genuine chocolatiers" in the north of England! Sadly, My American Kaviar won't be served in Britain forever… so you might want to prove your devotion as soon as possible while I am here!
Mistress Pomf
Tour Dates
Los Angeles, CA  : May 9, 10, 19
San Diego, CA : May 15-17
Phoenix, AZ : June 3, 4 
Denver, CO : June 14-Oct. 
South Florida : Oct. 23, Nov. 1-21 & 26-30