By Mistress Pomf | Feb 15, 2019
Chin dimple fetish: My Top Fetishes: Part 1
I have a "strange" fetish apparently. Firstly, it's strange as I've yet to meet anyone else who has it. Secondly, I've yet to find someone even on the internet who legitimately has it. It's not just an affinity. It's a fetish. What classifies as a fetish?
a form of sexual desire in which gratification is linked to an abnormal degree to a particular object, item of clothing, part of the body, etc.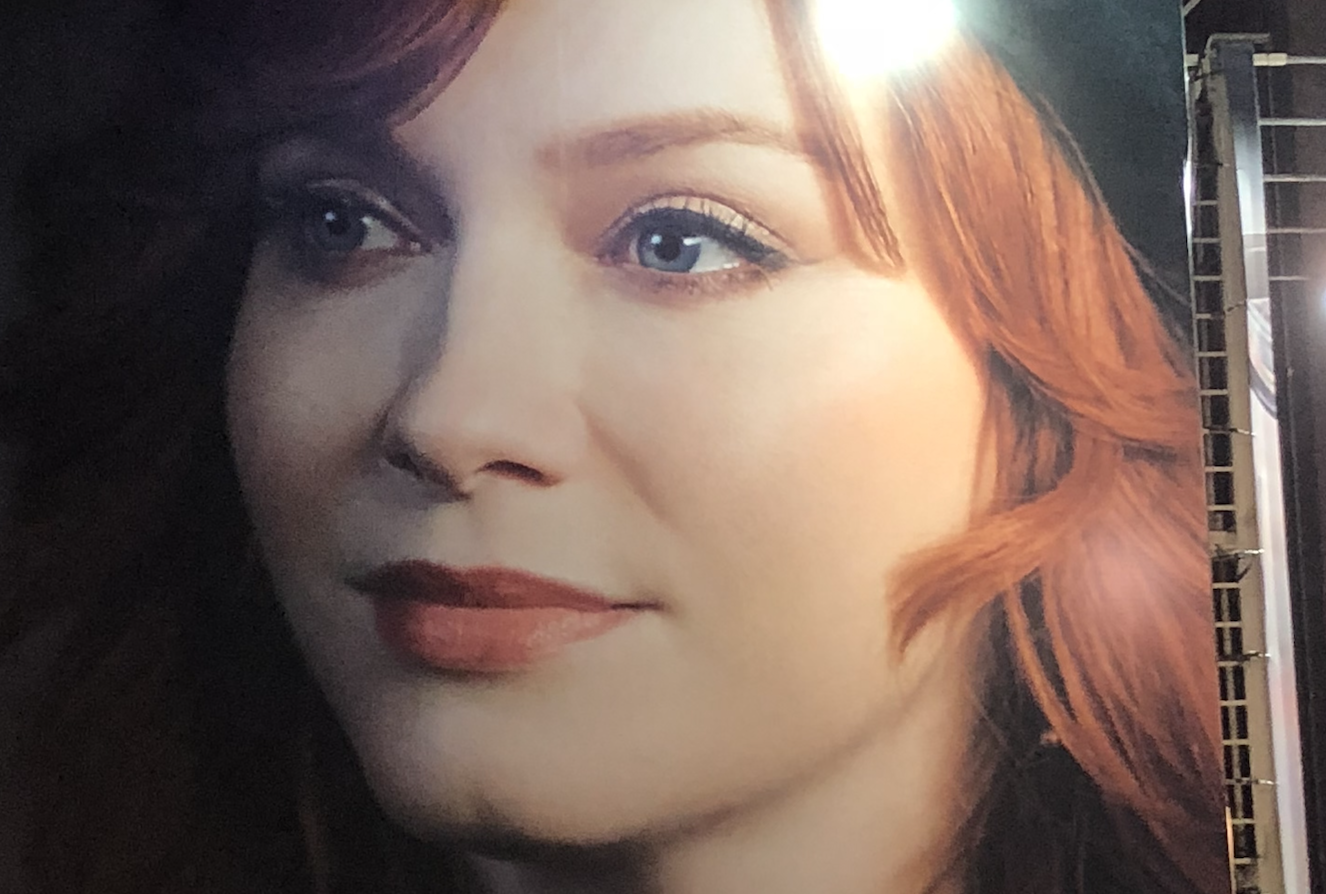 Chin dimple fetish. I'm obsessed. It's not just a kink. It's been beyond a kink for over 10 years of My adult life. Like many fetishists the realization came in My early 20's. I noticed My obsession. Thankfully, I've gotten lucky cumming into contact with them over the years.
  Why the hell Mistress Pomf?!
I love facesitting a chin dimple. Pressing, slowly gliding, thrusting. Go ahead. Use your imagination! One of My foot slaves has one. We only do foot fetish together. Little does he know about My chin dimple fetish. I get off on the secrecy of that. My toes engage with his cleft in a number of ways. Trampling his face is extra fun
Pretty weird? Apparently, but I don't care. I live to celebrate fetishes! And I'd love to know who else shares My excitement for them.
Butt seriously, like all chin dimples?
What makes Me wet about a cleft chin? Right. Sure, not all cleft chins are created equal. Fine. I'll admit some aren't as appealing to Me. This confession admittedly makes Me feel anti-body positive. But I'm going for honesty in this dissertation on chin dimple fetish. I don't care as much for the dot ones or the ultimate butt chin ones. For example, John Travolta. Butt… I'd consider them. Hmm.. I'm sure I'd gaze like a fetishist. I'd probably get turned on.
Ben Affleck in Armageddon, 1998
When searching for My favorite celebrity chin dimples something ancient was brought to My awareness. As though 1998, was yesterday I suddenly remember My Ben Affleck Armageddon poster. It was taped to on the back of My bedroom door. Was My fetish born then? Possibly. Clearly I stared at that poster a lot as a pre-teen. I'm not really into Ben Affleck now but his cleft chin remains undeniably sexy.
Alas there are My lovers who have a chin dimple... I'm not shy about telling them. Of course they find it odd. But our lovers tend to enjoy what makes us happy. For fuck's sake they should! For years one lover sent Me photos of his chin dimple. Today My new lover sent Me a video of his. He's shaven his short beard and felt like teasing Me. Mmm… Did I wank to this? Of course! Can I cum without being in the presence of this obsession? Yes. But wow does being near one turn Me on
The delicate beauty of the mighty chin dimple
A chin dimple is a brilliant, precise attribute. It's delicate yet firmly present. I believe My obsession can be classified as a legit fetish. I am weird. Very weird. I am proud and don't give two fucks. Unless it's for a chin dimple.
Here it is. An entire blog devoted to My top fetish. Is there really no one else out there with a chin dimple fetish? Why are there so many fetishists of other things? How much weirder is a chin dimple fetish than a latex fetish, a foot fetish, an ass fetish?
Butt, why is it unusual? Most people love things that are in the form of a cleft. Hearts, breast cleavage, asses. Why is enjoying a cleft chin odd? Some haters claim it's "masculine" on women. I disagree. I don't find anything very masculine about Christina Hendricks or Adele. Even if so, what's wrong with women who have "masculine" features? Nothing. I've met several women with the best dimple who have been made to hate theirs. Haters need to fuck off. Send the dimples My way!
Romancing the chin dimple
Lastly, there's the feeling of taking My lover gently by the chin and bringing them in for a kiss. Ahh... That feeling of My thumb being cradled while pressing perfectly into a slight cavern below their mouth I find extremely erotic and intimate.
I enjoy celebrating fetishes. They're "odd" and baseline yet run deep for those who have them.